Epistemological Despondency 2CD Digibook reissued by Aesthetic Death after being out of print for 15 years.
04 June 2023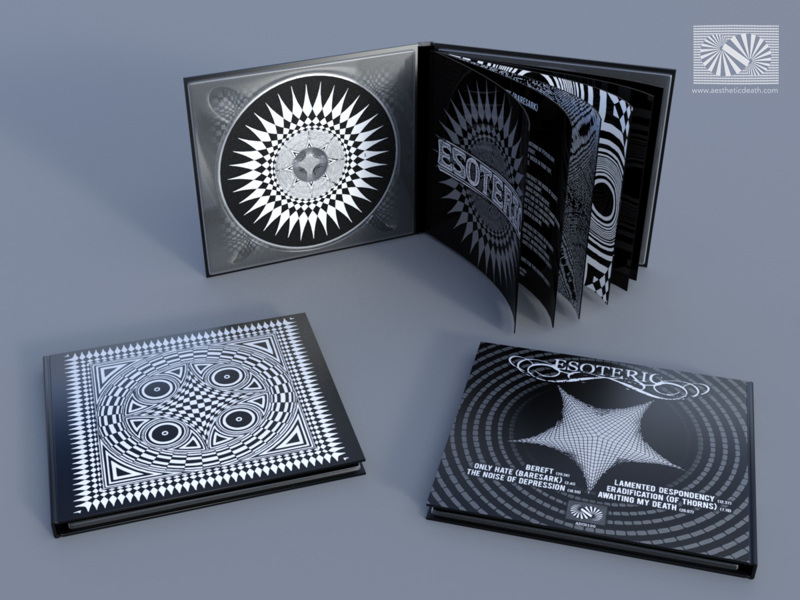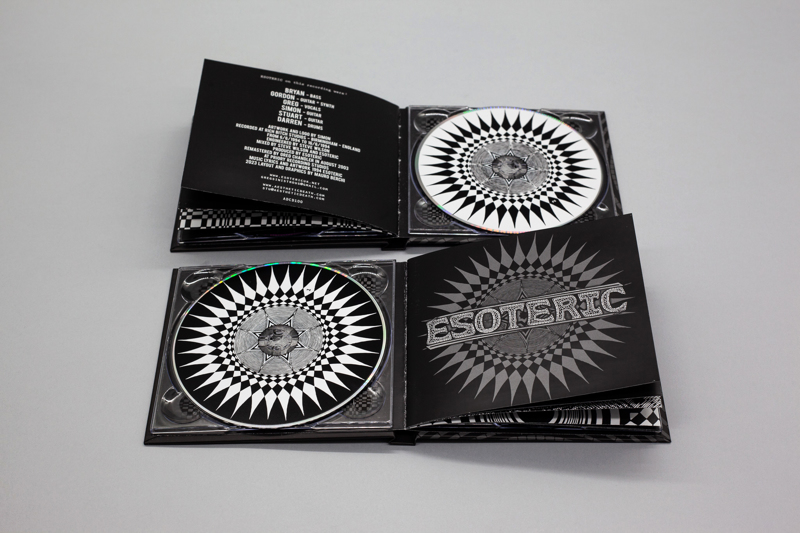 ⚫️Step back 30 years with us into Epistemological Despondency⚫️

Thank you to Stu from Aesthetic Death for making this possible:

"Out of print for around 15 years - this new version comes on a beautiful digibook 2CD, with internal pages and new layout design from Mauro Berchi/Eibon Records
Re-issued exactly 30 years after the original recordings - and just before the highly anticipated upcoming tour to Australia.
This is the definitive edition of this cult extreme doom album. Essential.
Hateful, drug-influenced, tortured doom."

Currently available at:
https://www.esotericuk.net/merch
https://www.aestheticdeath.com/Esoteric